I set myself a goal to see how much I can do with the least fancy camera , to show that it is not so much the gear you have as understanding the principles . I dug out my 6 meg compact , an optical flash trigger and an old SB24 ...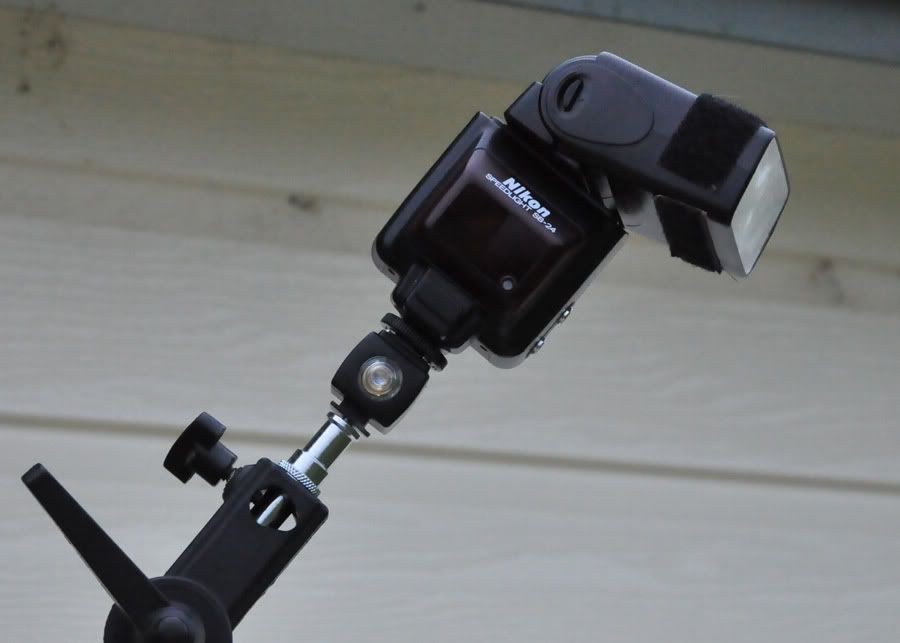 In all I think it was a good exercise !
The biggest challenge with this compact is getting it to focus properly since there is no manual control for the focus . I have to let it auto focus with the led , set the 10 second self timer and drop the glass when it fires .....